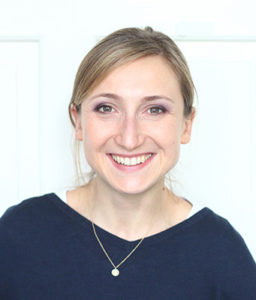 Astrid Shemilt is an independent, multi-disciplinary art director based in Munich, Germany. She has a background in cover design and graduated from the University of Applied Sciences of Mannheim with a degree (German Diplom) in Communication Design. In 2019 she received her M.A. in Illustration (with distinction) from the University of Hertfordshire, UK.

After working for the cover department of the news magazine DER SPIEGEL she took the opportunity to live in the U.S. for five years together with her husband. While abroad her passion for travel and photography deepened.
Astrid's professional experience in international work settings with various clients helped her understand the importance of cultural authenticity, voice, and consistency. More recently she enjoys working with people and organizations who are looking to create authentic and thoughtful visual identities through illustration, art & design.
For more information, or to talk about working together, please contact her at info(at)astridshemilt(dot)com
---
Clients: DER SPIEGEL, Dorling Kindersley, Süddeutsche Zeitung Edition, Gospel House Wiesloch, Metalog Training Tools, Deutsche Bahn, Wildmoser electronic, etc.